CEO Message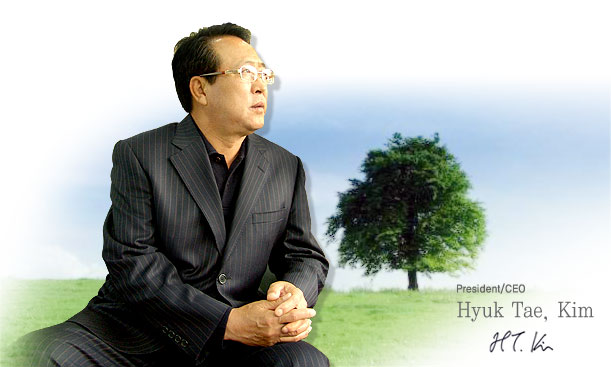 Thanks very much for visiting our web site and interested in our product.
We founded DAE YANG STRAPS to provide innovative packaging material, PET strapping, to Korean market.
As growing Korean market, we have started exporting our product with high reputation in 2001.
Now thanks for our customers, we have became one of the best PET strapping manufacturer in the world and we will offer the best quality of strapping with the most competitive pricing as usual.
Thanks again for your interest in our company.
Sincerely yours
President Hyuntae, Kim